Be Inclusive Hospitality CIC is a not-for-profit organisation. Founded by Lorraine Copes in November 2019 and incorporated in July 2020, the goal is to advance racial equity in Hospitality, Food & Drink.
Lorraine is a senior procurement leader with 18 years' experience in hospitality. She has worked for leading brands such as Elior UK, TGI Fridays, Shake Shack, Gordon Ramsay Restaurants and Corbin & King.
Throughout her career, the absence of Black, Asian and Minority Ethnic people in positions of influence has been a constant problem. Lorraine's goal is to change the narrative and bring down the barriers to progress for those affected.
We welcome Black, Asian and other Ethnic Minorities working in Hospitality, Food & Drink to join our thriving community.
We also welcome allies who want to advance racial equality within the sectors.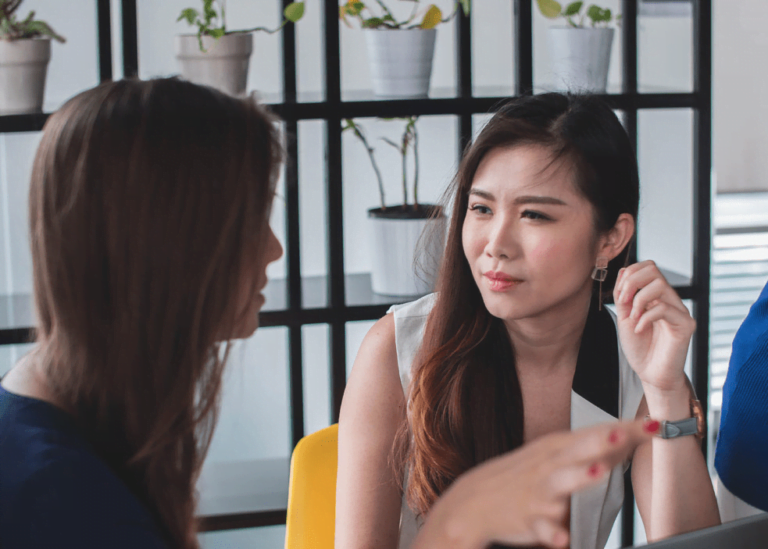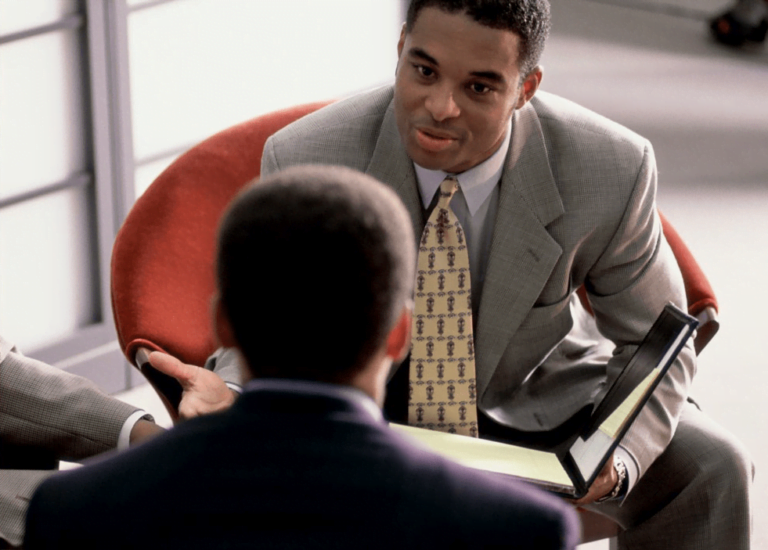 Our Vision
Is to create a Hospitality sector that is Equitable and Inclusive for Black, Asian and Ethnic Minorities at all levels 
Our Values
Authenticity
Respect
Integrity
Collaboration