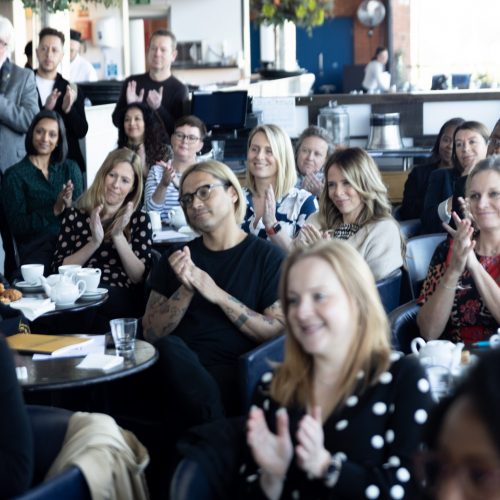 EDI Educational tools and resources 
We offer the following services to support hospitality, food and drink businesses to advance their Equity, Diversity & Inclusion (EDI) aims:
12-month membership packages
Consultancy services
Workshops & education
Culture Audits
Advisory services
Strategy development
Research
For more information, get in touch.
Supporting Professional Development
We collaborate with businesses to deliver initiatives that support the upward social mobility of minoritised employees and entrepreneurs within hospitality, food and drink.
To-date this has included the Elevate Mentorship Scheme, launched in April 21, and supporting a cohort of 23 mentees with 138 hours of mentorship delivered over a 6 month period. The scheme was sponsored by Caterer.com
A series of 12 professional development and wellbeing workshops are currently underway, delivered by sector experts, for the BIH community. The workshops are being funded by The Savoy Education Trust.
We have teamed up with Uber Eats and Enterprise Nation to provide mentorship for a Black Business Fund initiative. 10 businesses can apply to receive a £5,000 grant and mentorship provided by our scheme.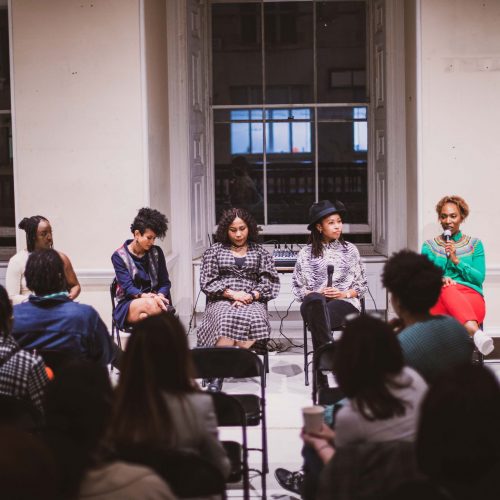 Events
Our events are curated to inspire, empower and connect the our community, allies and partners. We create inclusive spaces to continue to drive education through narrative, whilst continuing to build a community for change.
Our sell out events are held throughout the UK and digitally. To-date partners have included Wray & Nephew, Appleton Estate Rum, Belu, Veuve Clicquot, Moet Hennessy UK, Pedro's, London Manya, Value Africa, Tilda, Enotria & Coe, Nyetimber and WSET.
We are actively searching for partners to co-curate and sponsor events. Get in touch to collaborate.