Equity, Diversity & Inclusion
We take a tailored approach. We work with organisations in Hospitality, Food & Drink committed to investing in, supporting, and advancing racial equity.
Our Equity, Diversity and Inclusion (EDI) consultants are specialists in the field. They conduct business audits, develop action plans and help to identify and achieve strategic goals.
We run focus groups, and provide workshops covering topics such as Talking About Race, Inclusive Leadership and Anti-Racism.
For more information, get in touch.
Learning & Development Partnerships
We partner with organisations to support the upward social mobility of Black, Asian and Ethnic Minority employees and entrepreneurs. The Elevate Mentorship Scheme went live in April 2021 in partnership with Caterer.com. A total of 22 mentees have been matched with mentors including The Evening Standards Jimi Famurewa, Chef Author Rukmini Iyer, and Co-Founder of Super 8 Restaurants Ben Chapman to name a few.
The BIH Jobs Board will connect the BIH community with organisations who actively promote inclusion and equity within the workplace. For more information on advertising with us click here.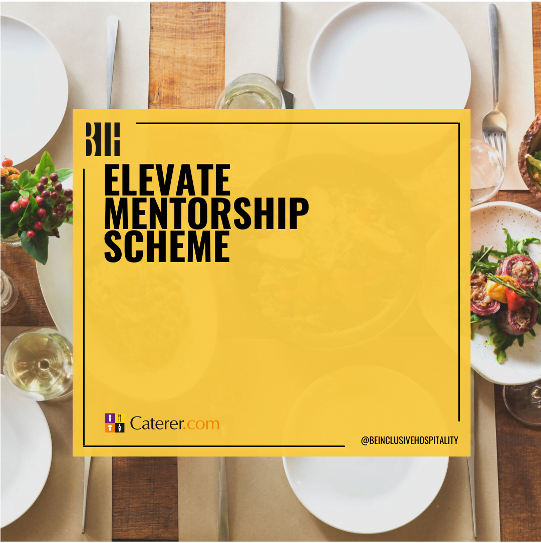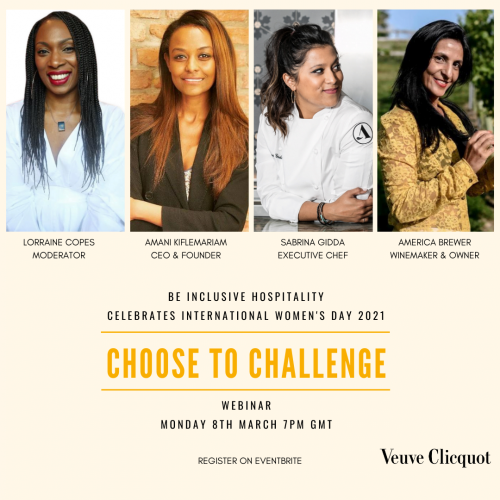 Events
Our events build community and amplify voices whilst creating inclusive spaces to drive education through narrative. We are actively searching for partners to co-curate and sponsor events. Get in touch if you would like to collaborate.