Various sponsorship opportunities are currently available.
For sponsorship enquiries please contact us at:
awards@bihospitality.co.uk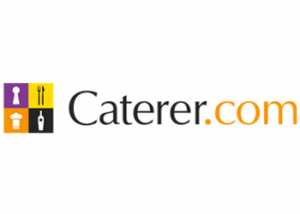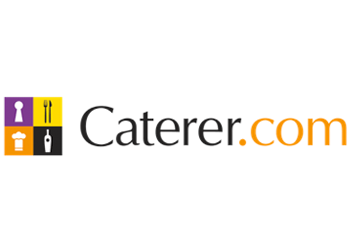 Caterer.com is the industry's hiring partner, matching the right people with the right jobs. Caterer.com's teams, technology and solutions help businesses reach the right hospitality people with their jobs and brand messaging. From job ads and candidate profiles, to video interviewing, plus search and match tools unlike any other, Caterer.com is built to find the right hospitality hires for future business success.

Campari Group is a major player in the global spirits industry, with a portfolio of over 50 premium and super premium brands, spreading across Global, Regional and Local priorities. Global Priorities, the Group's key focus, include Aperol, Appleton Estate, Campari, SKYY, Wild Turkey and Grand Marnier. The Group was founded in 1860 and today is the sixth-largest player worldwide in the premium spirits industry. It has a global distribution reach, trading in over 190 nations around the world with leading positions in Europe and the Americas. The Group's growth strategy aims to combine organic growth through strong brand building and external growth via selective acquisitions of brands and businesses.