Founded in 2022, the Be Inclusive Hospitality Spotlight Awards will celebrate and recognise exceptional talent and achievement from Black, Asian, and ethnic minorities working within hospitality, food, and drink. 
These awards will present the opportunity for the nominees and winners to build new networks and audiences whilst celebrating some of the brightest stars of the present and the future. 
Nominations open on Monday 1st August at 9am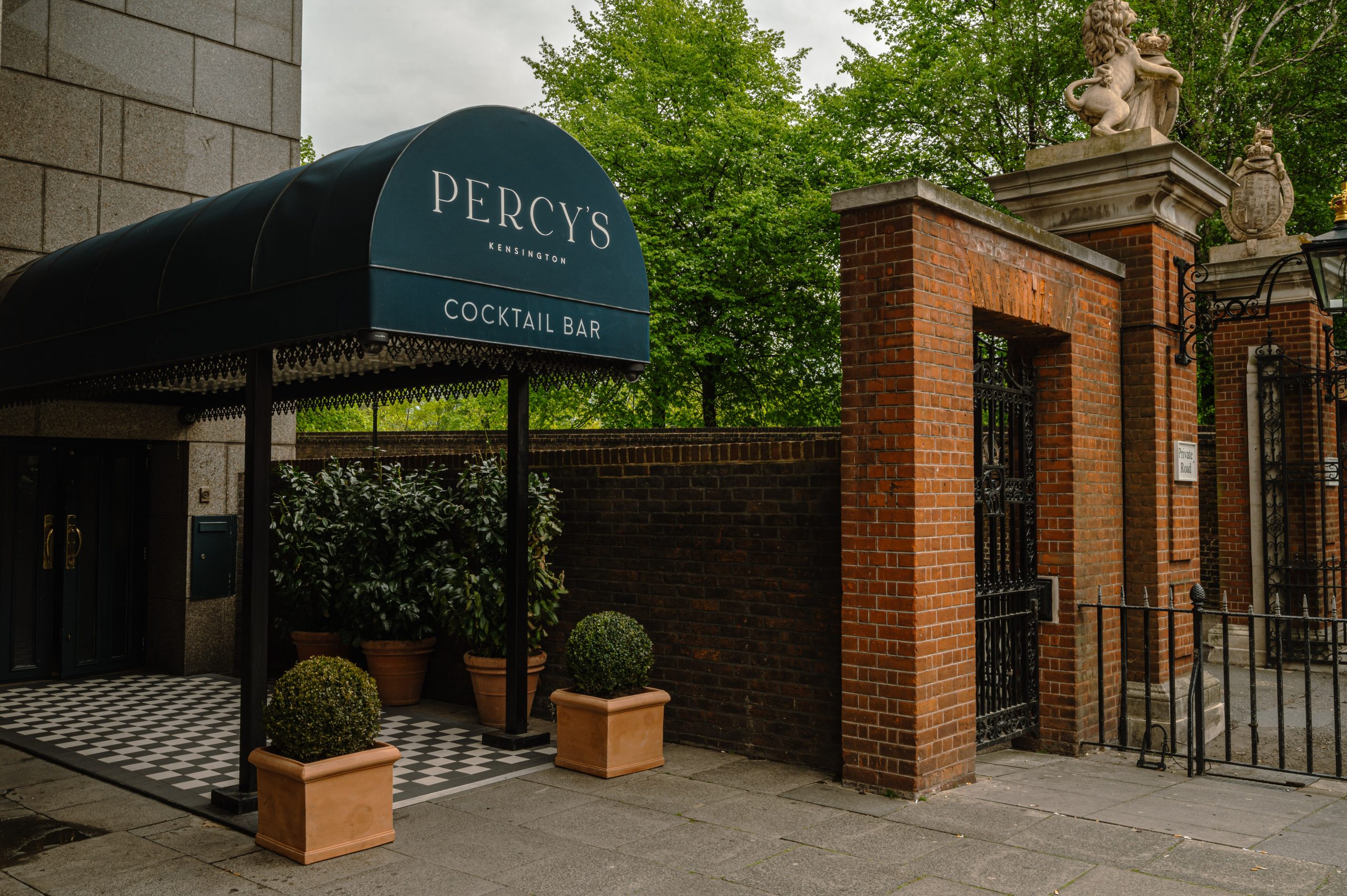 The BIH Spotlight Awards will be held at Percy's Kensington on 24 October 2022.
The brightest stars of the present and future will be nominated and celebrated by their peers in the first award ceremony of its kind to take place within the UK Hospitality industry.
If you know of an individual, business or organisation that should be celebrated, we want to hear from you today.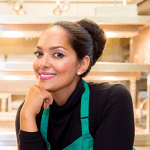 Chef, Author and Restaurateur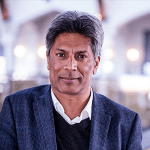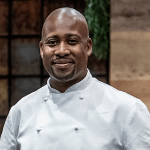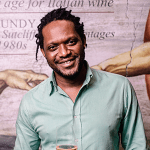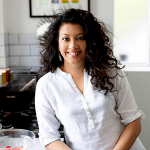 Writer, Food Diversity Consultant