Veganuary: Some of Our Favourite Chefs
Veganuary is a non-profit organisation that encourages people worldwide to try vegan for the month of January and beyond. During the 2021 campaign, more than 500,000 people across the world took the pledge to try a vegan diet, and more than 825 new plant-based products and menu options were launched.
This month we are shining a spotlight on four phenomenal vegan chefs – Safiya, Rachel, Sara and Sareta.
@sisterwomanvegan– Safiya Robinson
Safiya says her plant-based social enterprise sisterwoman vegan is about intentional nourishment, through various facets such as private catering, supper clubs, food education, reading and writing. Her aim is to explore holistic healing through three pillars- community, education and mindfulness. Struggling to see herself reflected in the vegan movement inspired her to start sisterwoman, adopting an intersectional and black centred approach. All research, references and data are derived from the black experience. The majority of their services are still open to all regardless of background.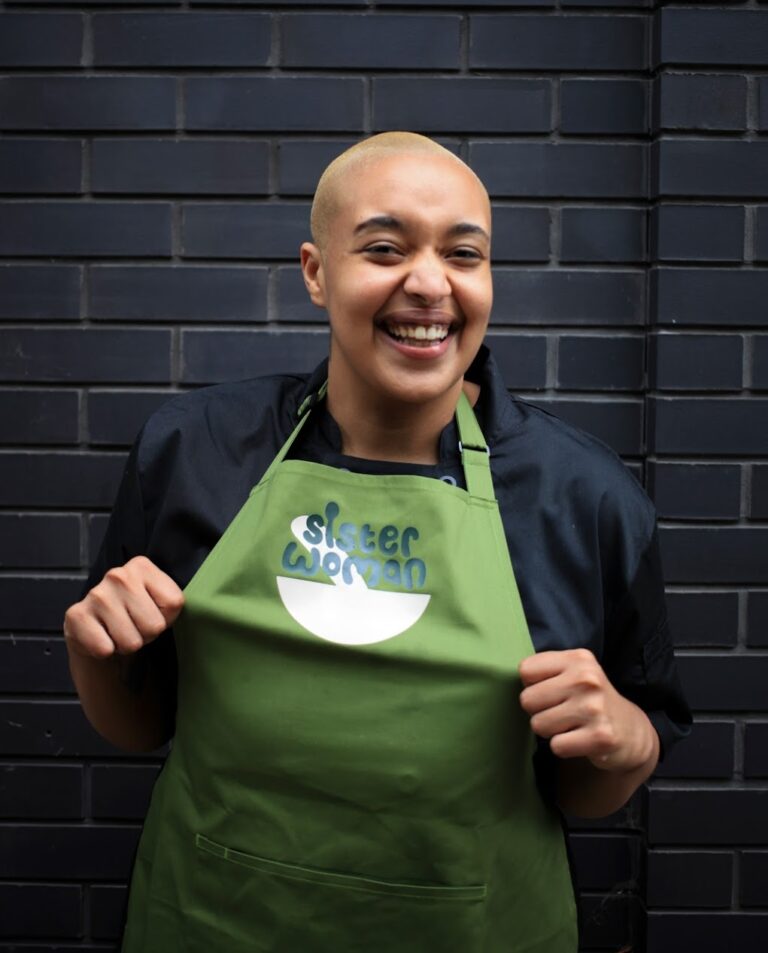 ---
@tastycurls– Rachel S.
Rachel is a self-taught cook and recipe developer focusing on plant-based foods and believing in the importance of knowing what you're putting into your body. Tasty curls is her platform to share recipes that are easy to follow and simply made without compromising on flavour or nourishment. She shares recipes on her Instagram, YouTube channel and her E-book, Tasty's Kitchen. The E-book is a collection of 30+ plant-based recipes, some of Rachel's wellness tips and details on her vegan journey.
---
@sara.earthchef– Sara Shah
Sara is a vegan chef who works independently with companies to create innovative products for the growing vegan and free from market. She has experience catering events and retreats worldwide, including The Quaives Countryside Estate. Sara's vegan desserts have been featured in Vogue Magazine article, 'Vogue's Vegan Guide To London' and her recipes have been published by Able & Cole. She has worked as a community chef and consultant at Made In Hackney and May Project Gardens, raising awareness of healthy eating through education about food and Organic gardening and running free cooking classes with young people from low-income backgrounds.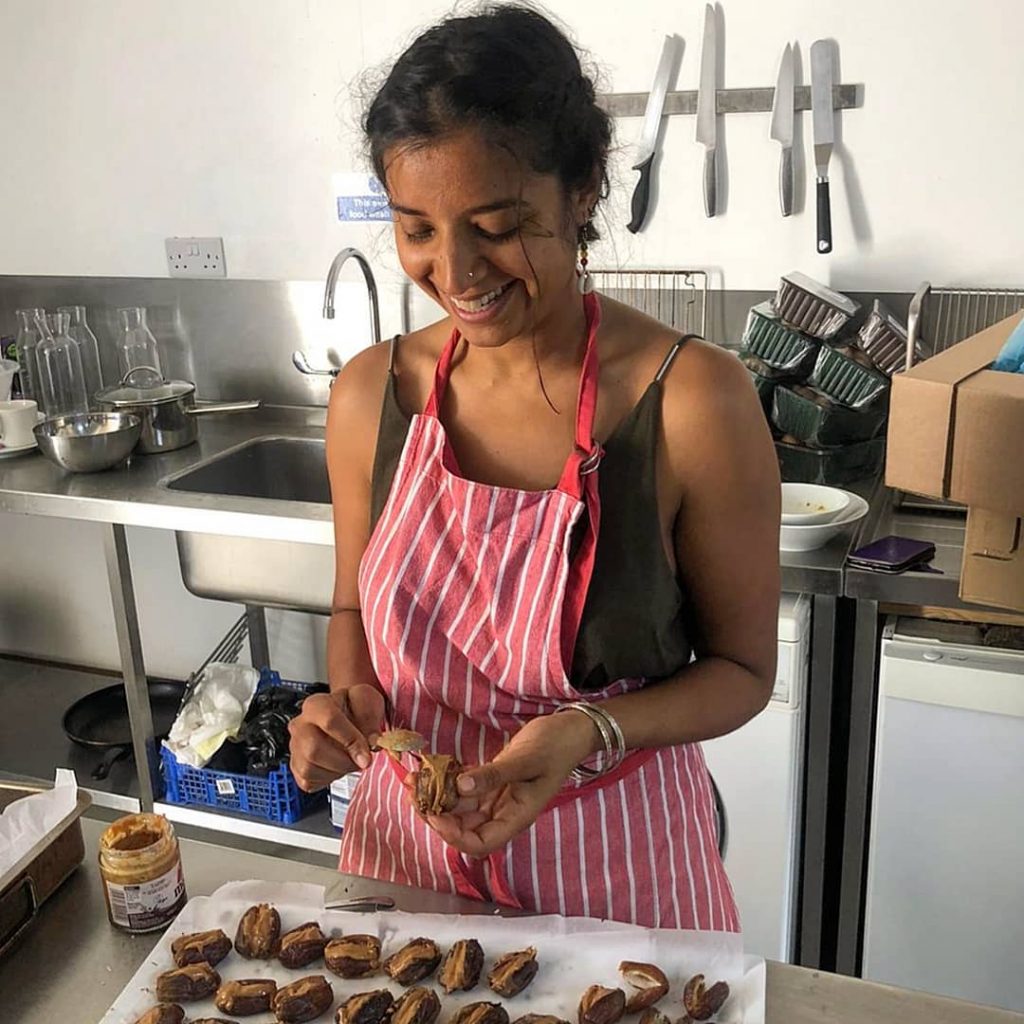 ---
@saretapuri– Sareta Puri
Sareta is a plant-based chef, writer, consultant and one of our ambassadors. She worked in restaurants from a young age but initially had a decade-long career in youth-focused charities before taking a non-traditional route into hospitality through supper clubs and private catering then moving into roles in the sector. Sareta has worked as a head chef, head of operations and in business development and training roles. Her passion lies in creating equity through food – both on the plate and in industry. She is the curator of Plant-Based Planet Cookbook, a vegan cookbook that explores food culture and heritage through recipes from 150 contributors representing over 110 countries.